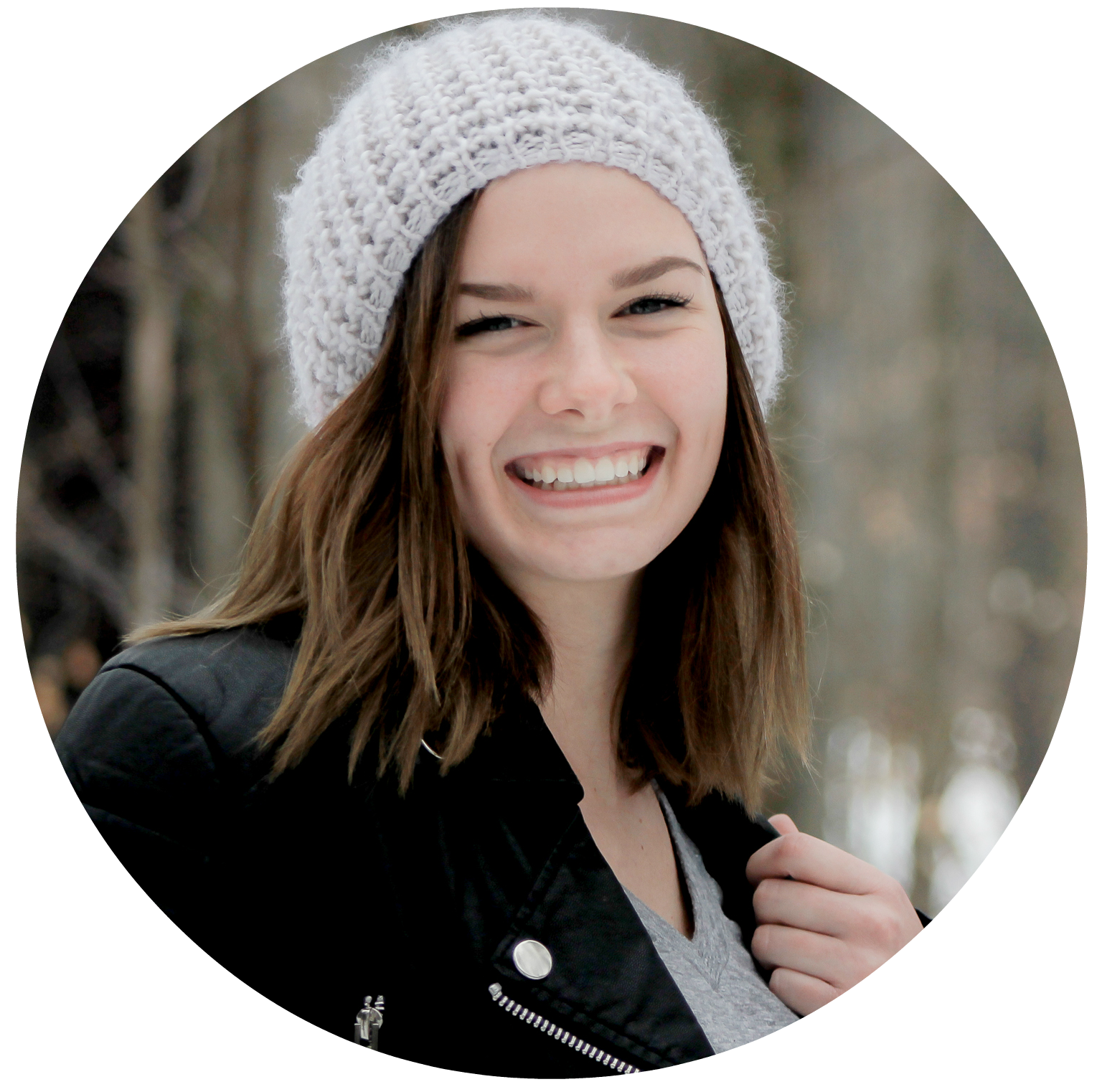 My name is Savannah, but feel free to call me

Sav

. 
When I'm not camping or exploring this fine planet we live on, I'm usually writing. Sometimes that means accurately tweeting my feelings in 140-characters or less, and other times it means crafting up email blasts or display copy for brands like Huggies® and UbyKotex®. But more often than not, it means I'm writing yet
another
list, because lists make the world go 'round.
I love a good challenge, and good challenges seem to like me too. It's hard for me to say 'no' to a new project, collaboration, or creative volunteer opportunity, so naturally my life is chaotic and busy, but I wouldn't have it any other way. I'd rather be busy than bored. 
I'm ridiculously organized, perpetually ahead of schedule, and relentlessly hungry for any experience that enables me to simultaneously sharpen my skills and better myself as a creative professional. 
Believe it or not, I'm also a morning person.