Airbnb | Minds (Wide) Open II
Gold Award Winning Airbnb Campaign | Minds Wide Open 2 Competition
MINDS (WIDE) OPEN

is a five-day competition that partners MSU advertising students with Chinese and German students in a challenge to bring different perspectives together to create successful advertising campaigns. The competition was inspired and is supported by the "One Club Youth Creative Festival".
Problem:
Increase the number of airbnb users. 
Solution:
In an effort to shed light on airbnb's all-inclusive cultural personality, "repairbnb" was a campaign created by our team that pairs airbnb hosts with homes that need fixing and travel-ready handymen and women looking for an inexpensive way to travel.
(above) Overview of Campaign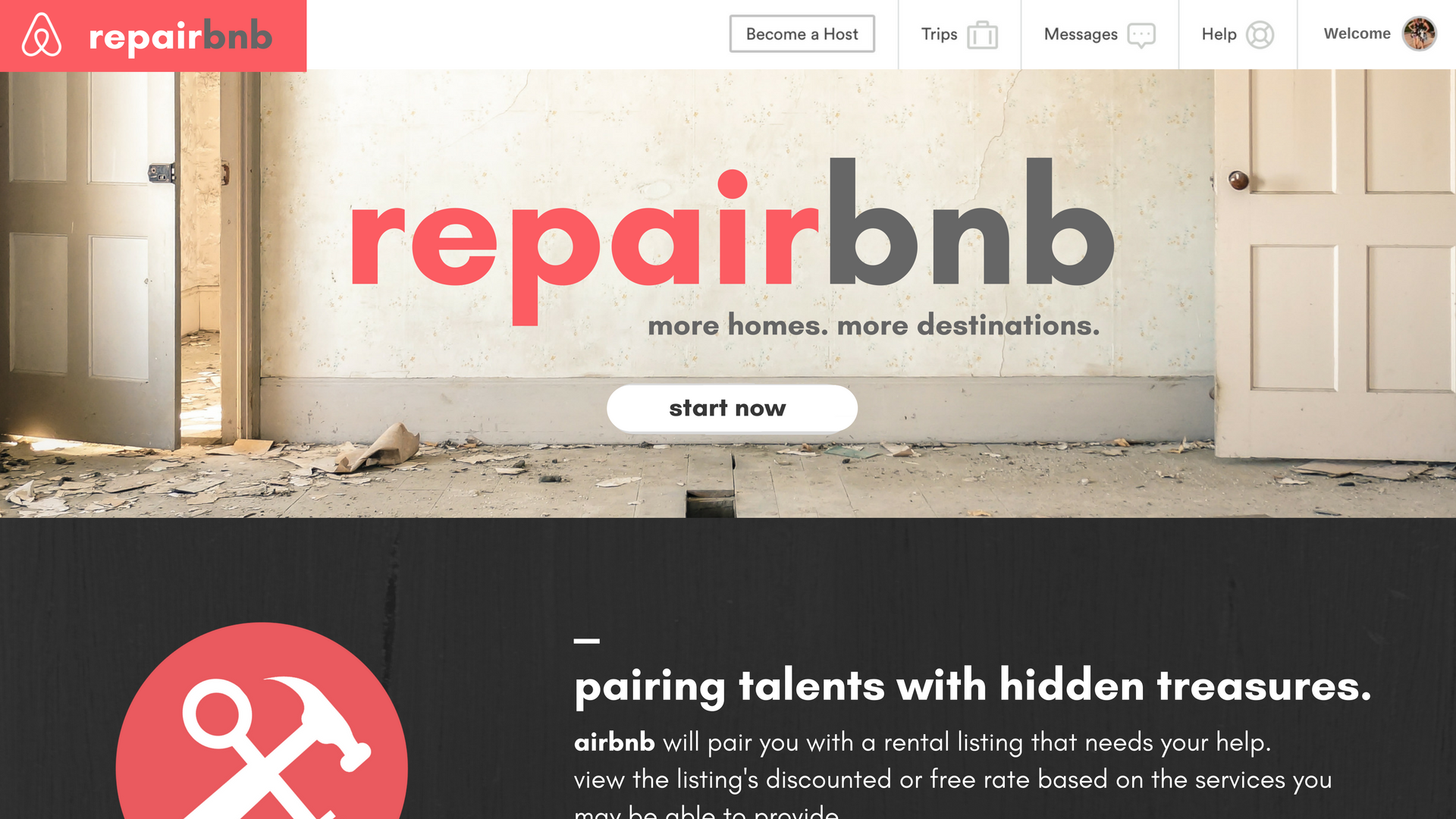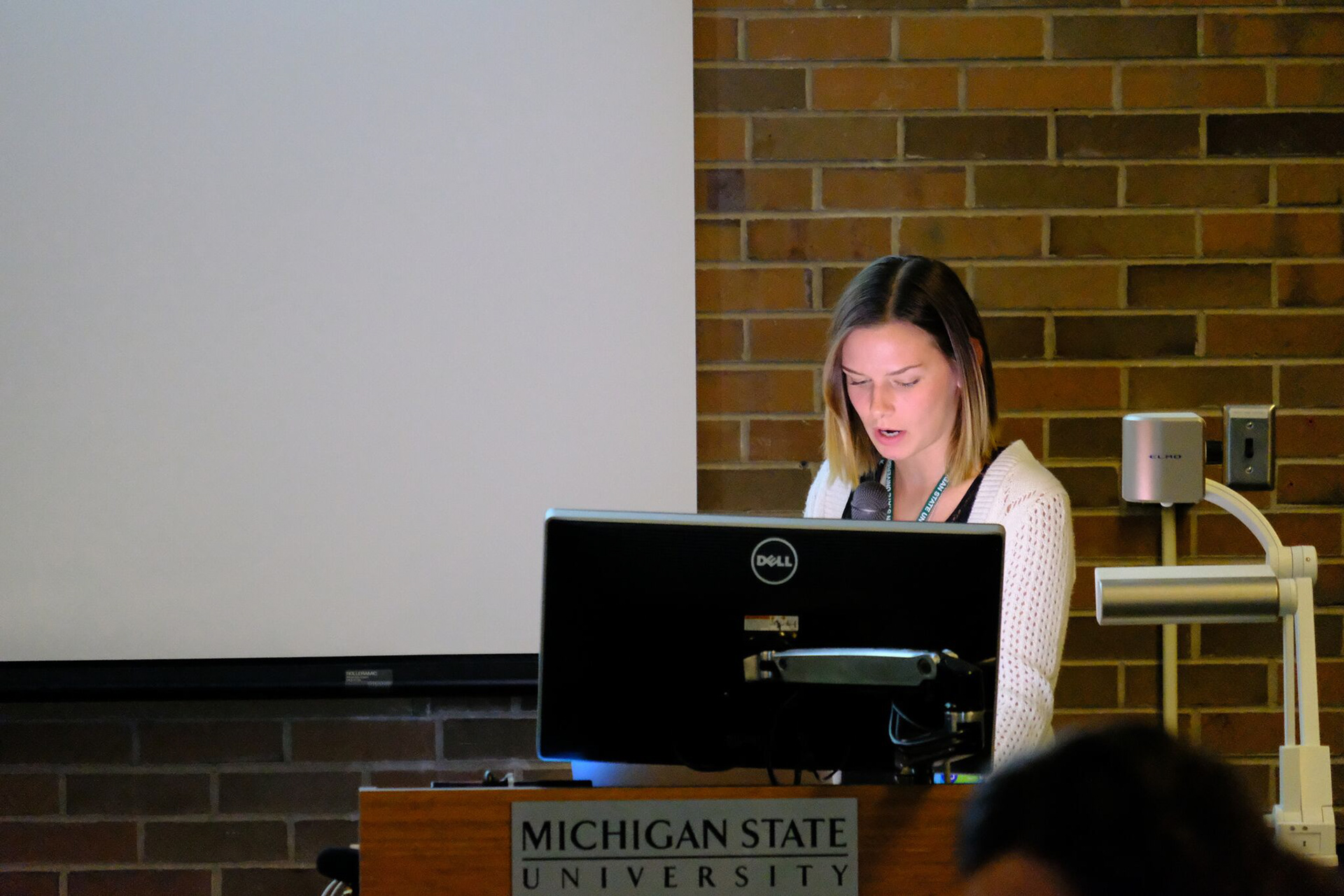 As the sole presenter of the campaign, it was my role to ensure that our campaign and story was brought to life properly.